Banking made easy for you

Banking on your phone
Do all your banking straight from your mobile app. No need to travel or go to a branch.

Banking at a location
Need to talk to a person? No problem. You can go to any of our stores or go to any shop to withdraw, or add funds to or from your account.

Banking from any ATM
Need cash urgently? Withdraw funds from any of the other bank ATMs, no matter where you are in South Africa.

Pay by mobile number
No need for complicated banking details or codes. Just enter your friends mobile number and send. As simple as that.

Request funds from a friend
Does your friend owe you money? Just select the number from your phonebook, and the amount due and choose your message channel.

Pay through EFT
You have 24/7 access to your account, banking on your own terms and your own time.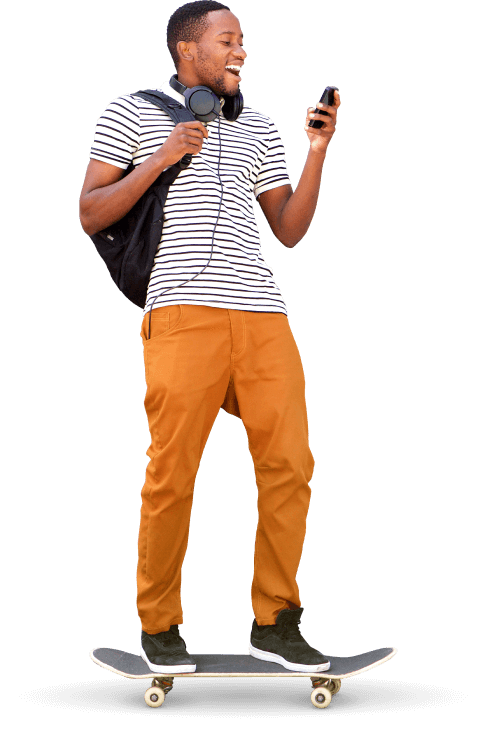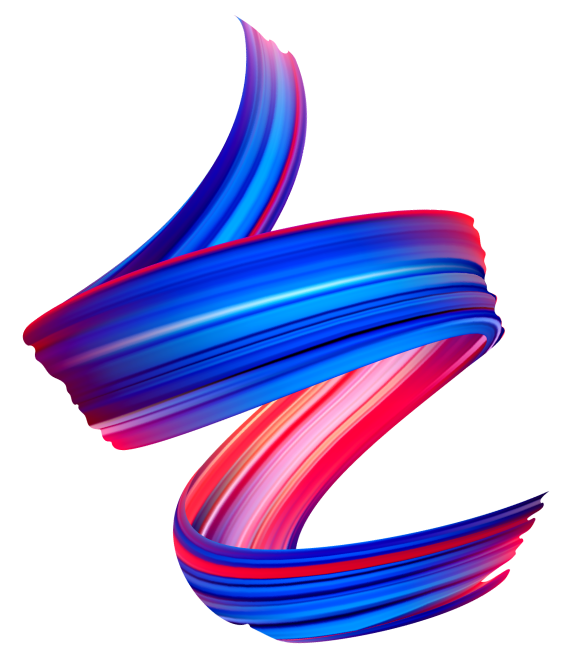 Do you want to open a bank account?
Fill in the form below and let us call you back to get your bank account up and running.
After your agent has signed you up,
follow these 3 easy steps to start Banking:

Download the HelloPaisa App
1. Create your App username

2. Create your new 4 digit App PIN

Activate your bank card
Click the hellopaisa Banking button on the home screen.

Follow the on-screen instructions to create your new 4 digit Card PIN.

Start your transaction
Enjoy your new way of banking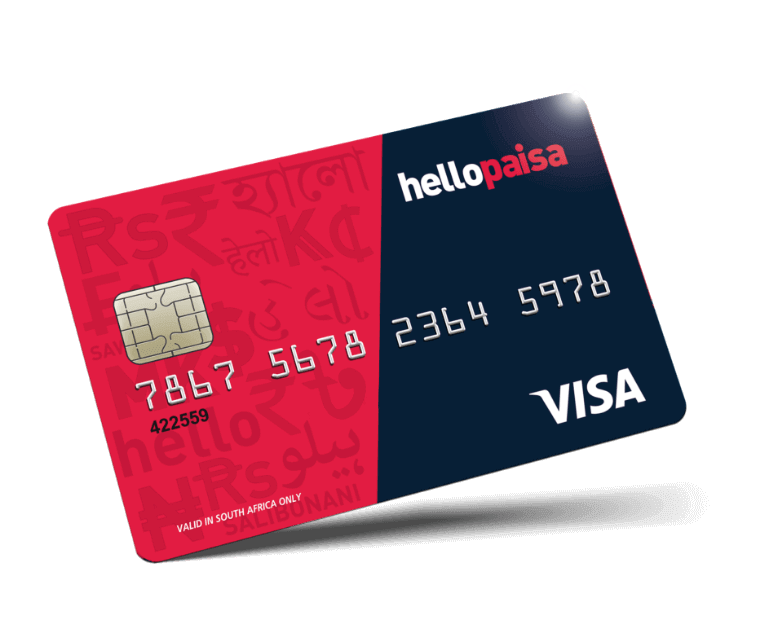 What can you do with your bank account
Banking made easy for you

Withdraw anywhere
Withdraw funds from any ATM or cashier.

Real-time tracking
Monitor your funds activity from the transaction history.

Affordable
hellopaisa banking fees are affordable for anybody, no matter your level of income.

Safe and secure
Your money is protected and secure where only you have access.

Send cash home anytime
Pay for remittance transactions straight from your bank account

Anytime access
You have 24/7 access to your account, banking on your own terms and your own time.

Need help?
Let us call you
Hello Paisa (Pty) Ltd (Reg:2012/123966/07) an Authorized Financial Service Provider (48992) operates under the banking license of Sasfin Bank Limited (Reg:1951/002280/06) an Authorized Finacial Service Provider (23833) and a registered credit provider (Reg:NCRCP22)