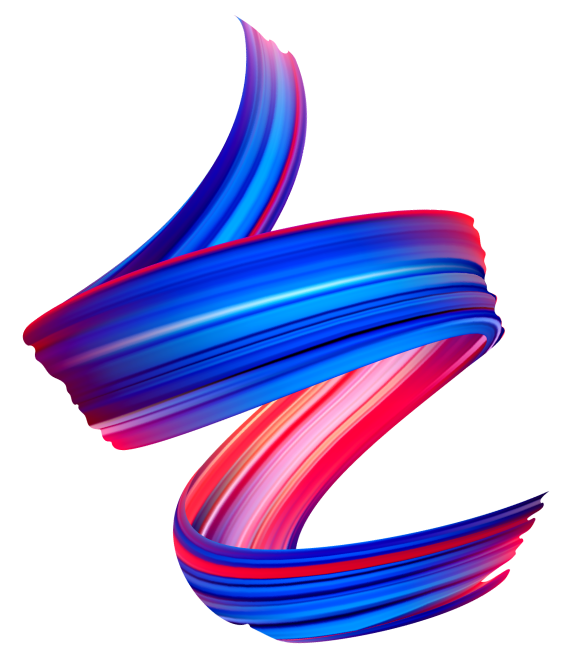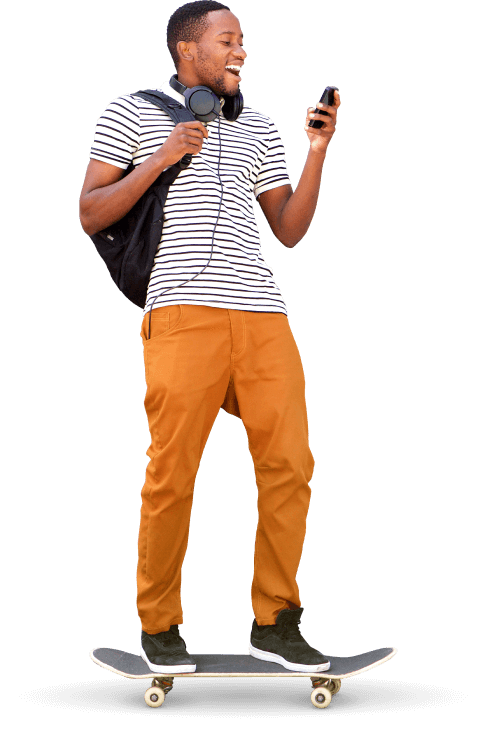 Have any questions or queries? We love chatting to our customers. Complete the form below and we'll get back to you.
Need help?
Let us call you


Zimbabwe collection points


Registering with hellopaisa is simple. All you need is proof of identification and proof of address.
Dial *130*43556# to request a call and one of our helpful consultants will get back to you!

1. Sign up
Download the hellopaisa app from Google Play Store or the Apple Store and follow the steps.

2. Add recipient
Just add your recipent details and select the country. Choose a payout method and point.

3. Place order
Select your recipient and tell us how much you want to send.

4. Make payment
You can pay via EFT or any of our pay in points.

5. Collect cash
Your recipient will receive a reference number. They can now collect at the chosen collection point.​


Hello stores across the country
Fordsburg
Shop No 44-48, Mint Road
Mon - Fri: 8am - 5pm
Sat: 9am - 3pm
Sunday: 10am - 2pm
Laudium
Shop No 10, Laudium Square, 291 Tangerine Street
Mon - Fri: 8 30am - 5pm
Sat: 9am - 1pm
Bloemfontein
Shop No 9, Cross Roads Centre, Dr Belcher Road, Heidedal
Mon - Fri: 8am - 5pm
Sat: 9am - 1pm
Durban
Shop No 74, Bertha Mkhize Street, Durban CBD
Mon - Fri: 8am - 5pm
Sat: 9am - 1pm
Rylands
Shop No 12C, Ruth Road
Mon - Fri: 8 30am - 5pm
Sat: 9am - 1pm
Port Elizabeth
Shop No. 7 108 Durban Road, Korsten
Mon - Fri: 8am - 5pm
Sat: 9am - 1pm
Fordsburg
Shop No 44-48, Mint Road
Mon - Fri: 8am - 5pm
Sat: 9am - 3pm
Sunday: 10am - 2pm
Laudium
Shop No 10, Laudium Square, 291 Tangerine Street
Mon - Fri: 8 30am - 5pm
Sat: 9am - 1pm
Bloemfontein
Shop No 9, Cross Roads Centre, Dr Belcher Road, Heidedal
Mon - Fri: 8am - 5pm
Sat: 9am - 1pm
Durban
Shop No 74, Bertha Mkhize Street, Durban CBD
Mon - Fri: 8am - 5pm
Sat: 9am - 1pm
Rylands
Shop No 12C, Ruth Road
Mon - Fri: 8 30am - 5pm
Sat: 9am - 1pm
Port Elizabeth
Shop No. 7 108 Durban Road, Korsten
Mon - Fri: 8am - 5pm
Sat: 9am - 1pm